How to Identify your Emerging Talent
How to Make a Media Interview Work for You
Supporting Local & National Fundraising Campaigns this October!
It's been a busy month supporting some fantastic local and national fundraising campaigns here at Gavin Duffy and Associates.
We were thrilled to meet so many hard working and dedicated volunteers raising much needed funds for fantastic causes. Keep up the good work guys!
Here's a taster of what we have been up to:
AbleVision Ireland
Our Managing Director, Orlaith Carmody was delighted to act as MC for Ablevision Irelands' Fundraising Fashion Show. The fashion show called 'Able 2 Model', featured some of the members from Ablevision Ireland, and students from Sacred Heart Secondary School in Drogheda.
Ablevision ireland is a media production and training company for people with Intellectual Disabilities.
For more information about Ablevision Ireland please visit http://ablevisionireland.com/
Picture Credit: www.meathphotos.ie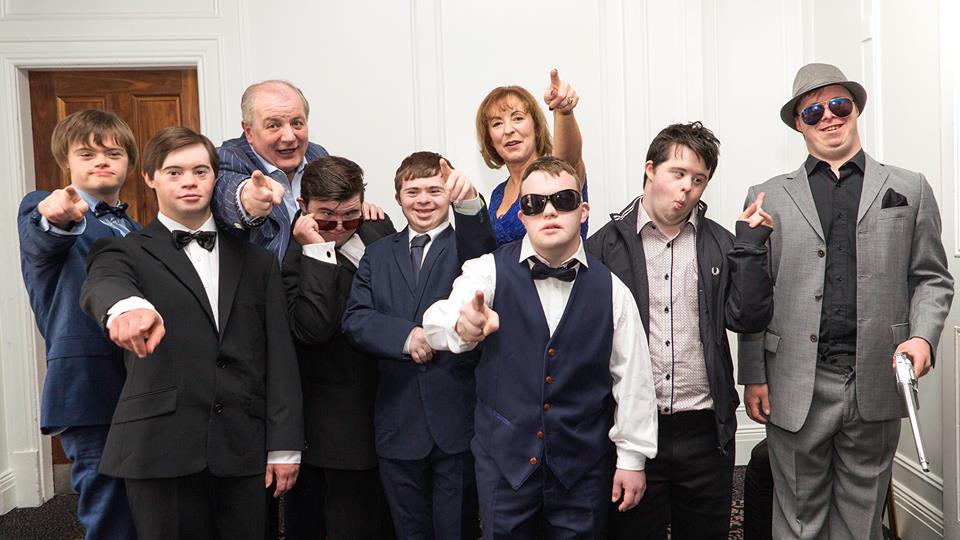 Pink Partner Campaign
Our Chairman, Gavin Duffy joined a host of celebrities to launch the 'Pink Partner' Campaign for the Irish Cancer Society this October.
The campaign will feature some of Ireland's leading businesses becoming official Pink Partners to show their support in the fight against breast cancer.
These companies are joining forces this October to raise awareness and much needed funds for people affected by breast cancer across Ireland.
For more information or to get involved please visit: https://www.cancer.ie/
Duleek Bellewstown GFC 'Oskars' Award Ceremony
Gavin will act as MC for the  popular 'Oskars' Award Ceremony fundraising event taking place in the City North Hotel, on Saturday, October 14th.
The Oskars is an awards ceremony like no other as local talent bid to win coveted 'oskar' awards for their movie entries.
One entry, a recreation of the popular television series Fawlty Towers was shot on location at our offices in Kilsharvan House. Check out the cast below!