How to Make a Media Interview Work for You
5 Ways to Win over your Audience with your Opening Presentation (Infographic)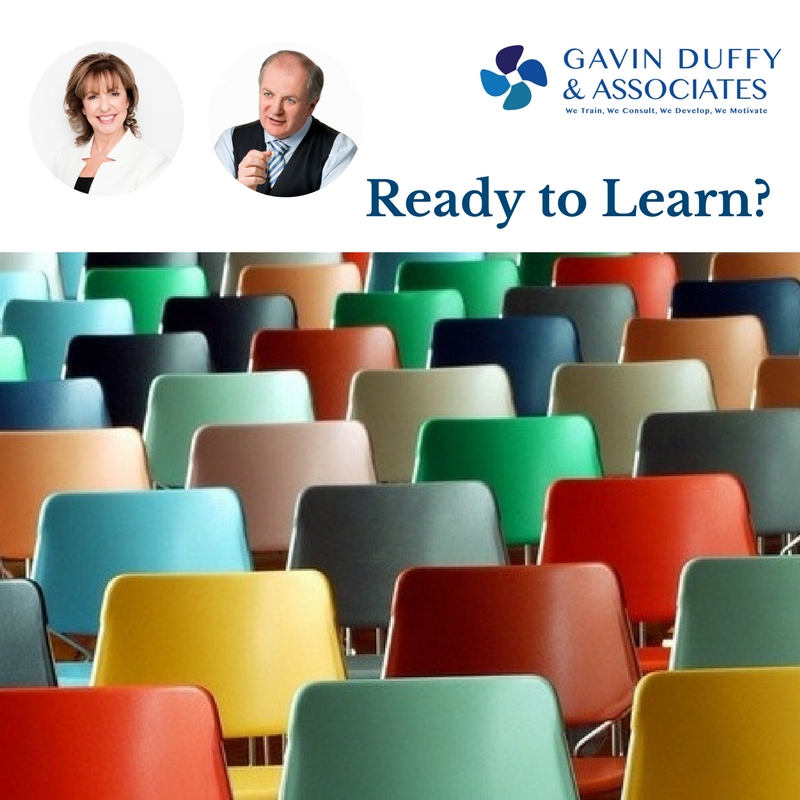 Are you ready to improve your Communication Skills?
Join us at the Kilsharvan Leadership Centre for our one day open courses in Pitching  & Negotiation Skills.
Based in theory, but with a focus on the practical, our courses demonstrate the tools and techniques you need to win over potential clients with your pitching and negotiating style.
What makes our training so unique?
Our expert coaches
Both Gavin Duffy and Orlaith Carmody are highly sought after communication coaches, having worked with some of Ireland's most influential leaders throughout their careers.
The pair have specialised in the communication sector for 25+ years, amassing a wealth of knowledge and experience in the area.
They know what it takes to become an excellent communicator, and have condensed their best material into a one day programme, designed for maximum results in a short space of time.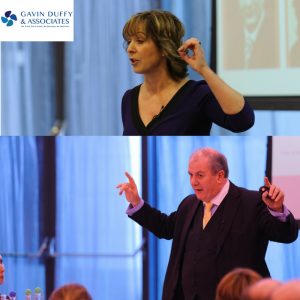 Feedback on Open Courses
"Excellent course, could see the improvements throughout the day within the group and myself". Emma Gallagher, Heneghan PR
"The course was excellent, I learned so much and enjoyed it. That's coming from someone who hates public speaking!" Marie Nolan Flawless Foto
"Very clear, easy to understand concepts and very practical" Conor Clinch, ION Trading
 Course Dates
Pitching for Business 
24th January
Negotiating Skills
31st January
Presentation Skills
6th February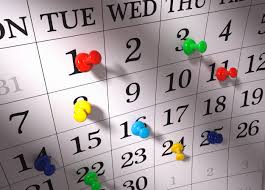 Who should attend our open courses?
Communication Officers/Managers
Communication Directors
CEO
Business Development Managers
Marketing Managers
Sales Managers or Directors
Public Relations Professionals
Brand Managers
Business Owners
Entrepreneurs
Bloggers
Not for Profit Sector
What can I expect to learn during the training?
Pitching for Business
How to make an impact with your pitching style
How to engage and connect with your audience
Improving the dynamic of your team
How to prepare for and answer challenging questions
How to survive and thrive without Powerpoint
How to stand out from the competition
Negotiating Skills
The need for research
How to choose the right negotiating team
Planning your negotiation strategy
How to deal with challenging behaviours
How to understand non – verbal signals and possible hidden agendas
How to avoid deadlock
Spotting movement and going for the close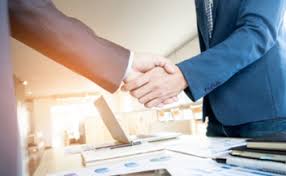 Presentation Skills
How to banish your nerves and grow in confidence
How to develop your own presenting style, unique to you!
How to deliver your presentation without the help of a script
How to engage, motivate and inspire your audience with your content and style
How to read the audience and perform under pressure
How to create an impressive opening and closing statement
How to be memorable, and leave a lasting impression on your audience
Wondering if this course is for you? Read our top tips to prevent your audience from zoning out.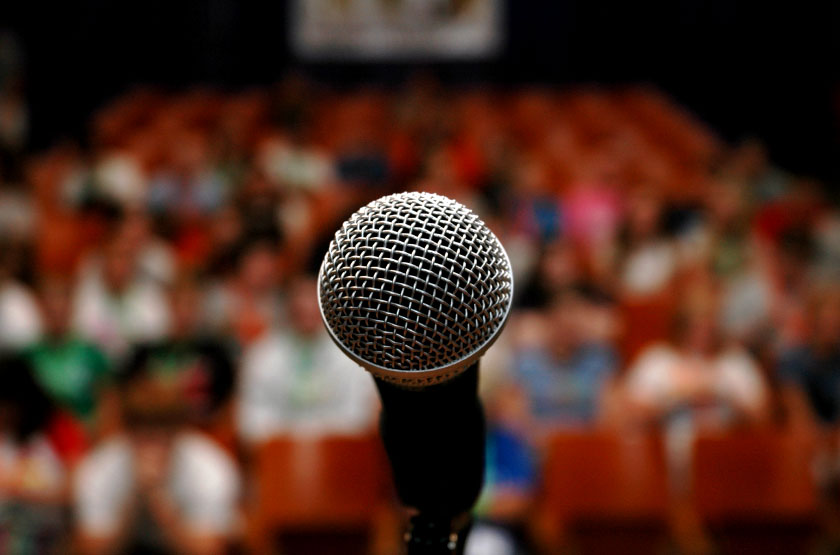 Contact Gavin Duffy & Associates
Inquire about our Open Courses by clicking the Contact Us button to get in touch or call us on +353 (41) 9829673