What's your Business Strategy for 2018? – 5 Easy Wins for the New Year (Infographic)
How to Run Your Meetings like a Boss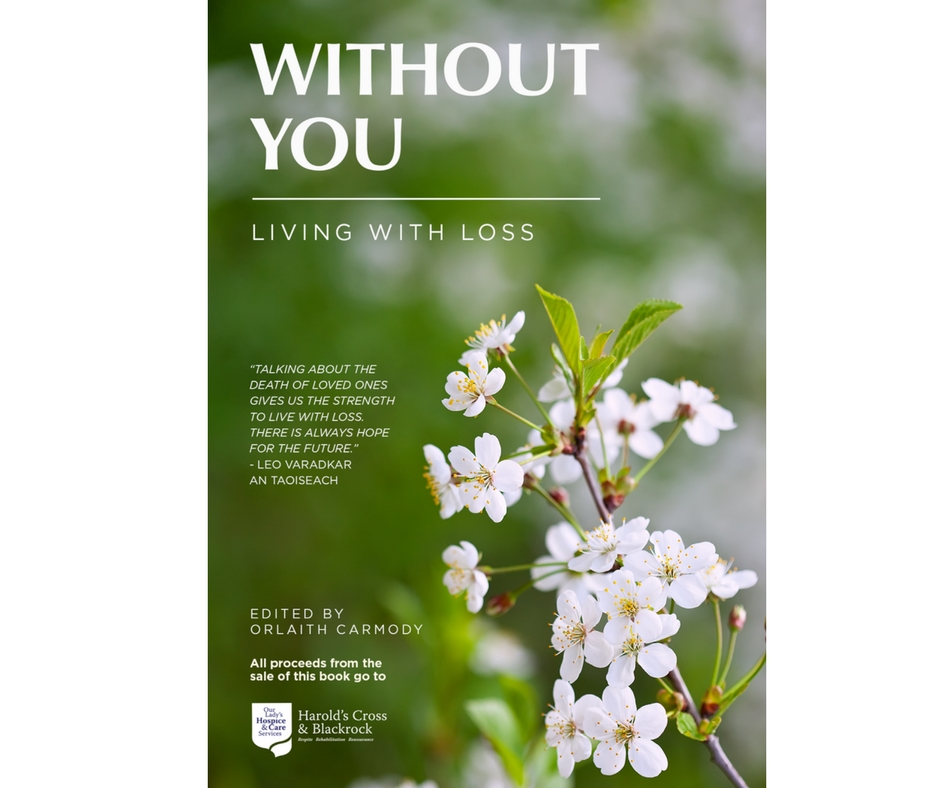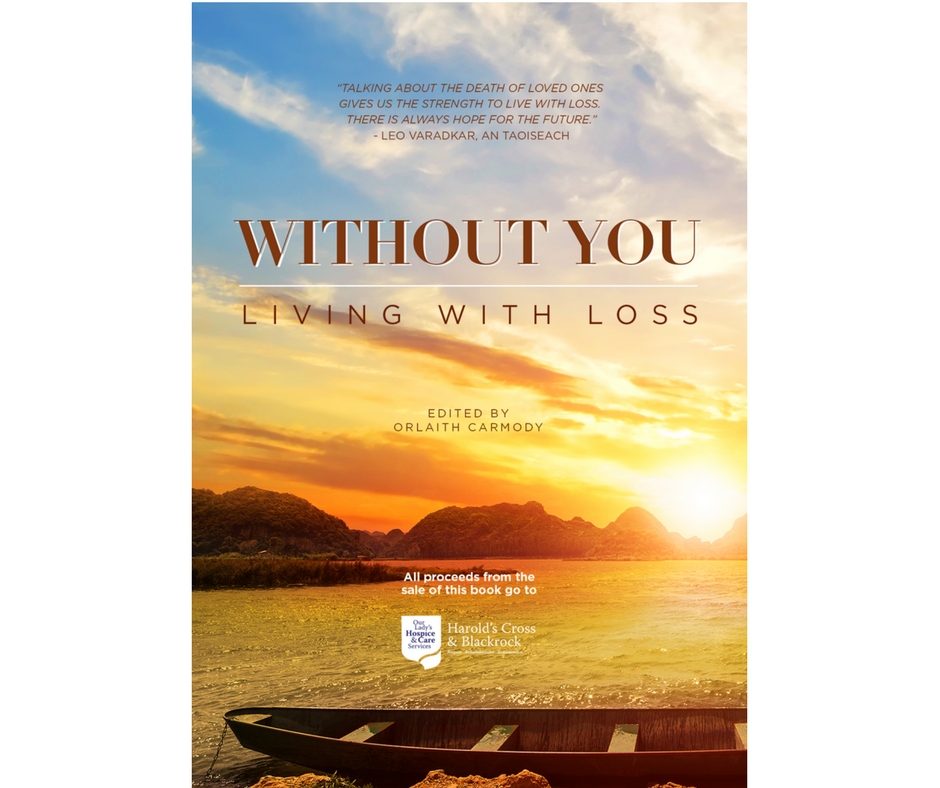 At Gavin Duffy & Associates we are proud to support local and national charities.
Every once in a while, however, a charity or project comes along which holds a special place in our hearts.
For Orlaith Carmody, Managing Director of GD&A, that charity is Our Lady's Hospice, Harold's Cross, Dublin.
The project – 'Without You – Living With Loss, is a book about bereavement, something which Orlaith is familiar with, having lost her first husband Kieran at the age of 28.
The book is a compilation of letters from mothers, fathers, children, friends and partners who have  lost someone, each letter written directly to the person they miss so dearly.
The purpose of 'Without You – Living With Loss' is to remind those who have suffered a bereavement, or who are facing a bereavement, that they can and will survive, and will go on to achieve things that the one who is gone could be hugely proud of.
The book, edited by Orlaith, features letters from members of the public, politicians, musicians, writers, broadcasters and journalists, with all proceeds from its sale donated to the Hospice.
'Without You – Living With Loss' (Ballpoint Press) is due for publication in Spring 2018.
Which book cover do you prefer? Cast your vote in the comments section below.
About Our Lady's Hospice
Our Lady's Hospice & Care Services is a 200 bed hospice providing specialist care for people with a wide range of needs from rehabilitation to end of life care.
This high quality, person-centred loving care is provided both on-site in one of its truly special facilities, Harold's Cross Hospice and Blackrock Hospice, as well as in the local community.
Our Lady's Hospice provides specialist care to over 3,940 individuals every year as in-patients, with a further 12,370 looked after by Homecare teams across Dublin and Wicklow.
For more information on Our Lady's Hospice please visit http://olh.ie/