About Gavin Duffy & Associates
For the past 25 years, Gavin Duffy and Associates has worked with Ireland's most influential leaders and senior management teams offering strategy, bespoke leadership development, and communications training. In recent times, we have consulted in the US, UAE, Australia and Asia.
We believe that our expertise in business, entrepreneurship, communications and people development guarantees results,every time.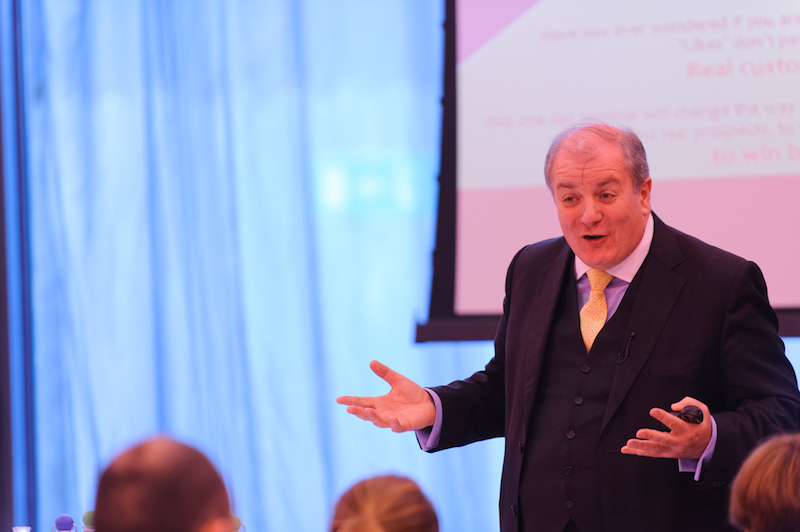 Gavin Duffy - Director
Communications expert Gavin Duffy has spent the past 35 years delivering consultancy, and communications and leadership development, to corporations, social change entities and political groupings. He has coached and advised a number of Taoisigh, and many of the country's top CEOs and Managing Partners.
One of Ireland's leading business coaches and mentors, Gavin is publicly known for his work with entrepreneurs on all eight series of RTE's Dragons' Den. His early career in the media included presenting the first RTE television business programme, Marketplace; broadcasting on Morning Ireland on RTE Radio One; and co-founding regional radio station LMFM. Later Gavin became a serial entrepreneur and is now a veteran of over 40 start-ups.
Gavin has continued throughout his career to put the North East region on the map at every opportunity, and has supported and mentored hundreds of start-ups, sharing with them his entrepreneurial flair. He is an active supporter of Enterprise Towns and Social Entrepreneurs Ireland,  and served as Chairperson of the Biz Action Group. He also carves out time to support schools, causes and the arts,  among them Suzanne House,  Age Friendly Ireland and the Highlanes Gallery.   He has been a patron and supporter of the Drogheda Classical Music Series since its foundation a number of years ago.
Gavin has been a regular media commentator and writer on business, politics and the economy.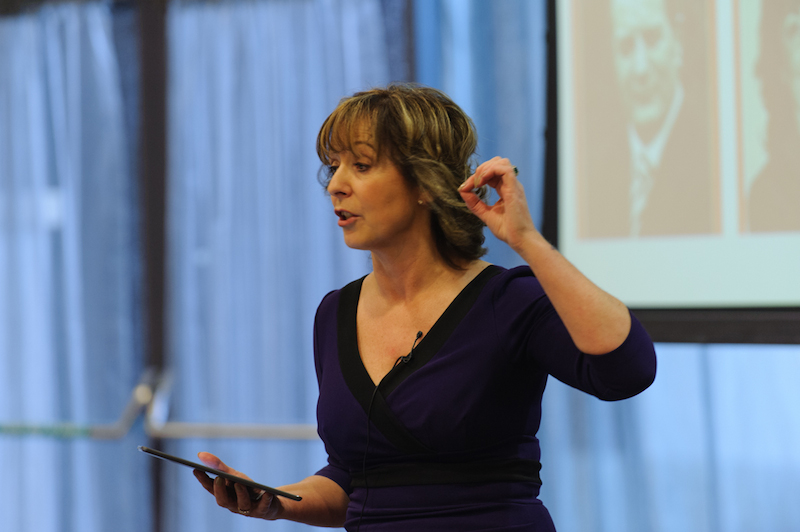 Orlaith Carmody - Director
Orlaith Carmody is the author of Perform As A Leader (Ballpoint Press 2015) and Without You, Living With Loss (Ballpoint Press 2018). A highly skilled executive coach, corporate trainer and leadership consultant, she is in demand as a keynote speaker, conference chair, MC and facilitator. Over the years she has worked with some of Ireland's most influential business people, networks and political groups, and has presented at conferences in the USA, UAE, Canada and all over Europe.
Following an early career as a broadcast journalist with RTÉ, Orlaith became a director of a number of SMEs in media, recruitment, production and education. She served on the board of RTÉ from 2010 to 2015; the board of HRM Recruit from 2011 to 2016; and was President of the Irish Chapter of EO, the Entrepreneurs' Organisation 2014/2015. She is currently a member of the Compliance Committee of the Broadcasting Authority of Ireland and Chair of the Shona Project. 
Orlaith holds an MA from Dublin City University (D.C.U.). She is an accredited Senior Practitioner with the European Mentoring and Coaching council (EMCC); a Fellow of the Irish Institute of Training and Development (IITD);  a Certified Management Consultant (CMC); and a member of the Institute of Directors (IoD).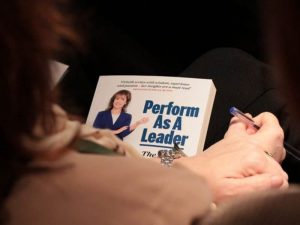 Clients we have worked with