What key traits make a great Leader?
Awaken the Leader Within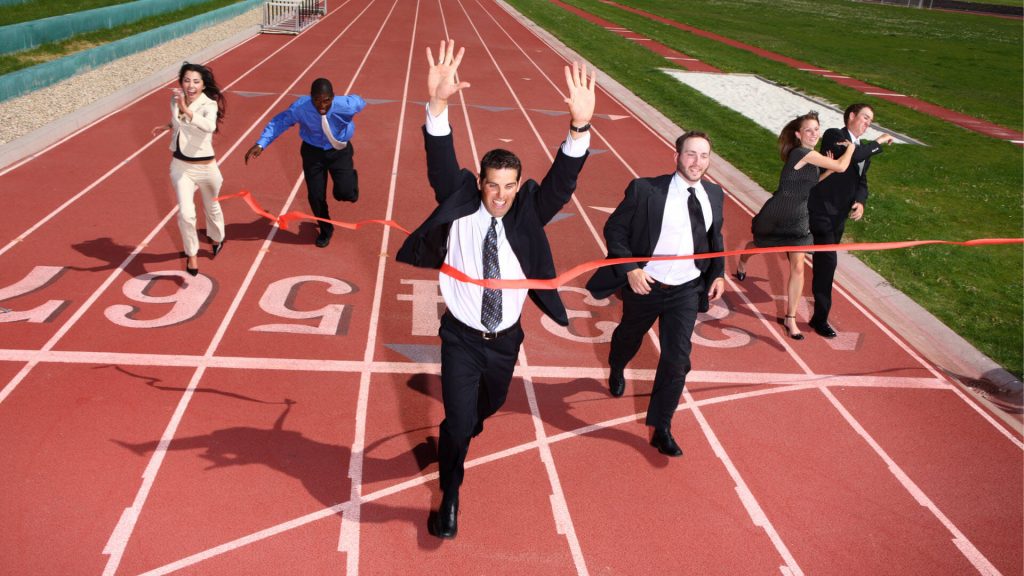 Surviving the 'Live Pitch' 
As a business owner you have been invited to pitch for business more times than you can remember.
Some have gone your way, some haven't, but now you're facing into a significant bid for a piece of business.
The pressure is heightened and you need to perform.
In the good old days, your pitch was conducted over the phone.
You got a call from someone looking for your service, pleasantries were exchanged, a rough outline and a rate was discussed and hey presto you had a new client.
Nowadays, in the interest of transparency and fairness, everyone must go through the public tendering process.
It's a pressurised environment that can make even the most experienced salesperson break out into a cold sweat.
You know your text heavy slide deck and rehearsed script is not going to cut it anymore, so what can you do to impress your potential client?
A Pitch is not a Test, it's a Date!
Start with the 3 E's – Energy, Enthusiasm, Engagement and always remember why you are there.
Why? To help solve their problem and reach their goal with your product or service.
Never lose sight of that.
Clearly demonstrate with case studies, anecdotes and interesting data why you are the best person to fix the problem, instead of a history lesson about your business.
Our infographic below highlights some simple techniques you can implement straight away!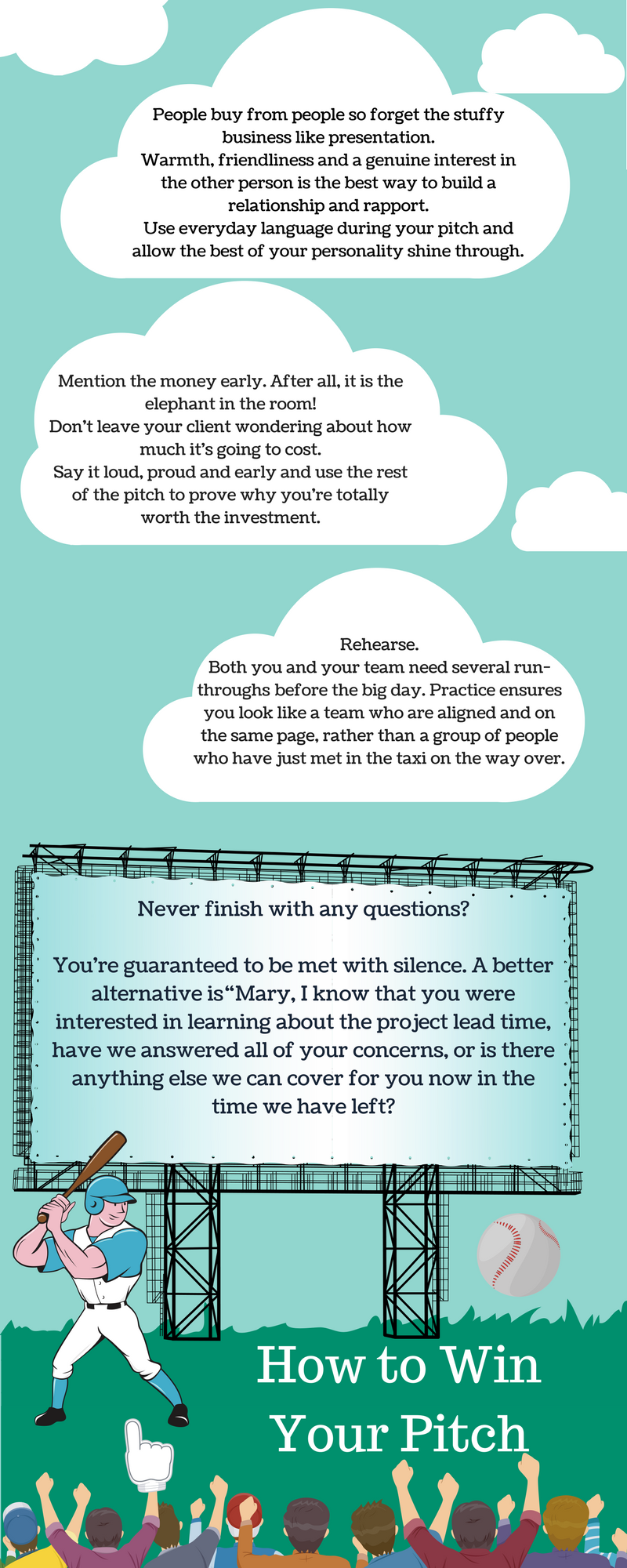 Worried about your next Pitch? 
Do you have an important pitch in 2018? We can help!
We have a number of dates scheduled for our pitching and negotiating open courses in 2018. Find out more here.