Proud Supporters of BizWorld Ireland!
Awaken the Leader Within
How can I lead my organisation in an ever changing business world?
In today's ever changing business environment more and more managers are asking the question as the demand to lead, motivate and inspire is more important now than ever. What are the common traits of a good leader and how can you ensure your leadership style is motivating rather than diminishing?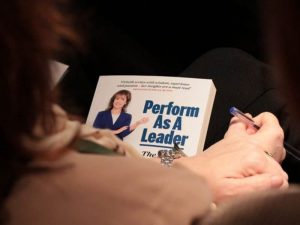 The IMCA (Institute of Management Consultants and Advisors) are hosting a seminar on Monday, 24th of April at 6pm to explore the need to develop entrepreneurial organisations through managers performing as leaders. Our very own Managing Director, Orlaith Carmody will speak at the event alongside Tom Cooney, Professor in Entrepreneurship at DIT.
Both speakers will share their expertise in the area and outline actionable strategies aimed at developing an entrepreneurial culture within an organisation of any size.To register for the event email info@imca.ie or call 01 6349636
Find out about your Leadership Style  and discover what you can do to become a great Leader in your organisation in our free download below.